The Municipal Solid-State Street Lighting Consortium: Advancing Energy-Efficient Lighting Solutions
The Municipal Solid-State Street Lighting Consortium (MSSLC) is a collaborative effort between the Department of Energy (DOE) and various cities across the United States. Established in 2010 with funding from the American Recovery and Reinvestment Act, the MSSLC aims to promote energy-efficient lighting solutions for municipalities through research, development, and sharing of technical information and experiences related to LED street lighting.
LED street lighting has become increasingly popular in recent years due to its energy efficiency, long lifespan, and cost-effectiveness. By converting to LED roadway lighting, municipalities can reduce their energy consumption and save money on maintenance costs.
The MSSLC has published guidelines for converting to LED roadway lighting, including a Model Specification for LED Roadway Luminaires that provides detailed specifications for LED luminaires suitable for use in street lighting applications. The consortium also collects data on LED street lighting demonstrations and shares this information with participating cities.
Through its efforts, the MSSLC is helping to advance energy-efficient lighting solutions that benefit both municipalities and the environment. To learn more about the consortium's work and how it can benefit your community, check out the sources below.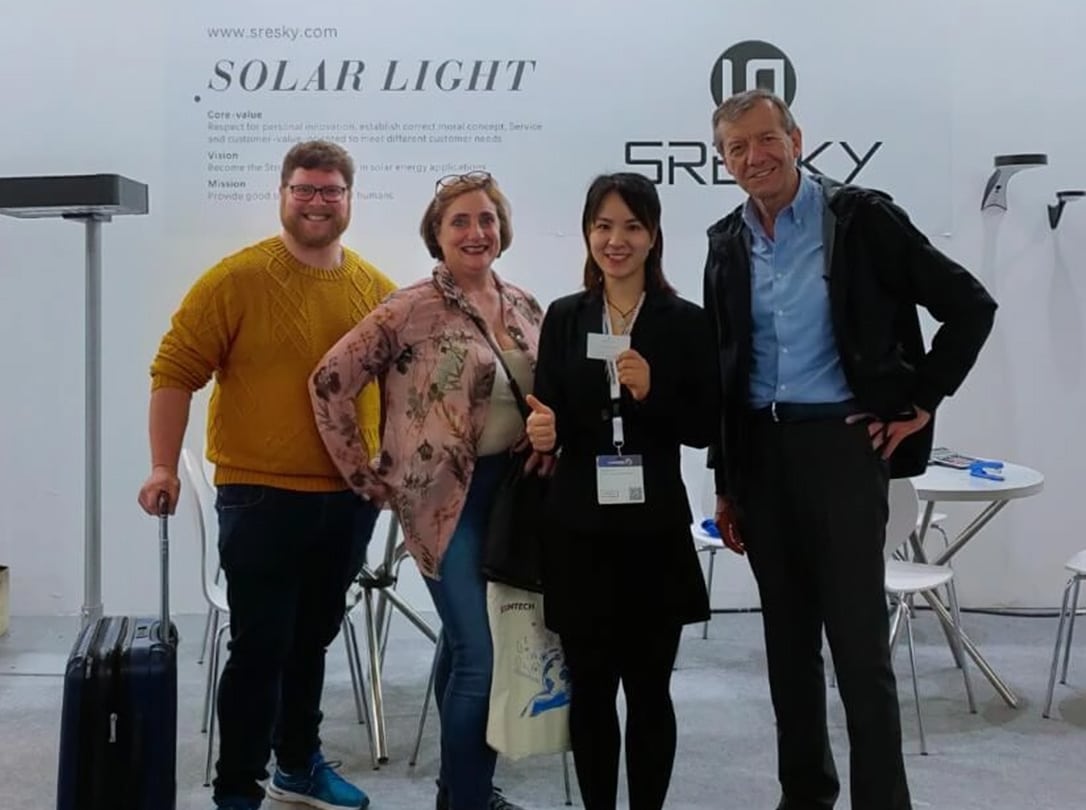 Sources