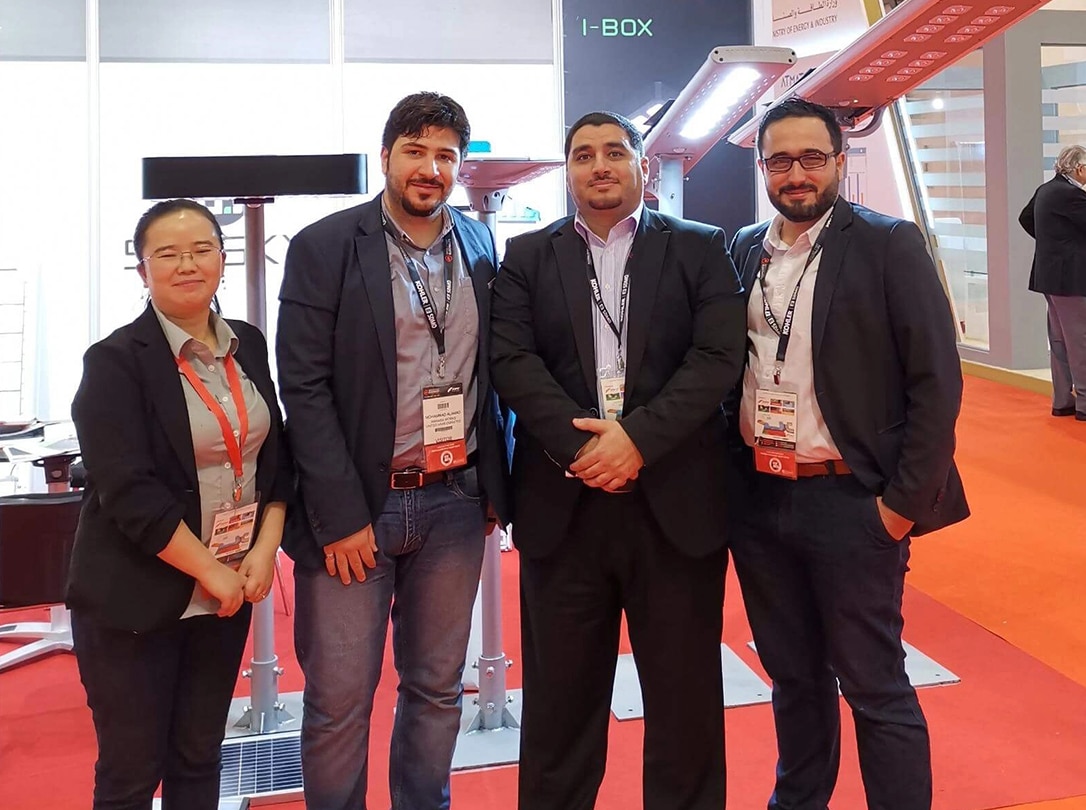 Shenzhen SRESKY Industrial Co., Ltd. was founded in 2004, specializing in developing, developing, and manufacturing solar street lamps. Our solar-powered street lamps have won the German Red Dot Design Award!
Our products have entered government procurement catalogues in many countries around the world, and are very popular in many large projects because we always produce solar street lights with high standards, high-quality processes and accessories.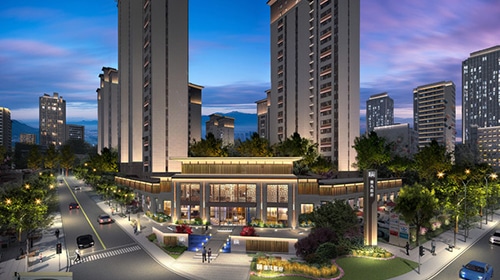 One-step Supplier
Get ahead of the competition with our cost-effective solar light solutions! Our comprehensive reports provide simulations and local competitor analyses to ensure you have all the information needed for success.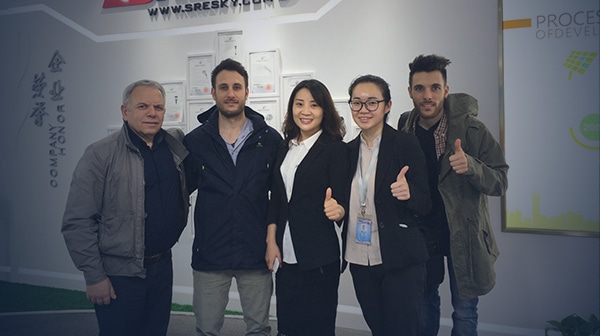 OEM Service
Since 2004, our innovative products have continually shaped the industry. From a diverse array of styles to multiple applications for solar lamps, we offer efficient options with unbeatable competitive prices!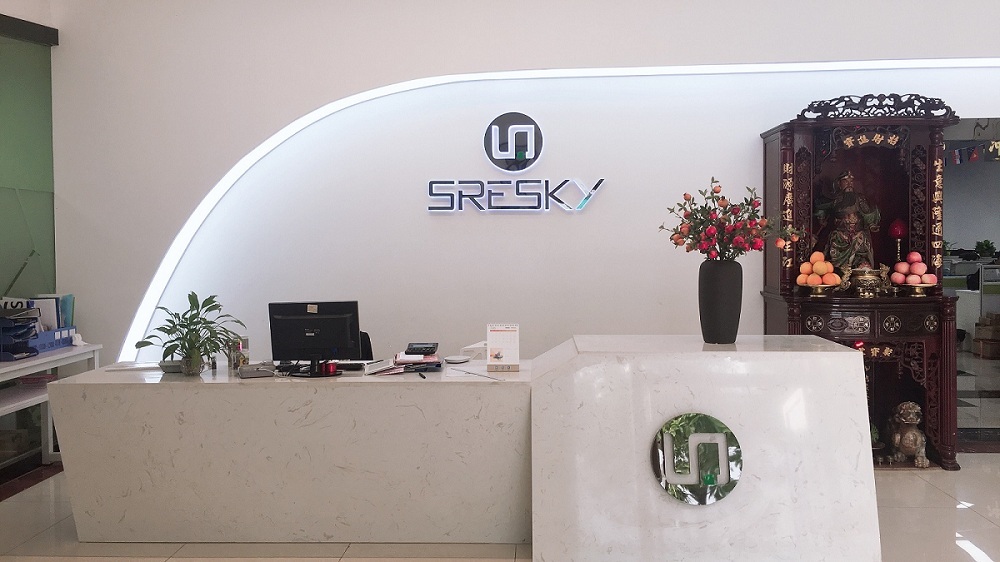 ODM Selection
Our team is dedicated to keeping the customer experience at our core by creating innovative solutions and products tailored to their individual needs. We stay up-to-date on regional consumption habits so we can develop a range of options for customers around the world.
The solar lights are the best
Sresky is revolutionizing the solar street lamp industry with inventions such as automatic power-saving, constant temperature and error reporting technologies. Boasting a slew of patents and models to choose from, they provide OEM services that guarantee timely delivery - ensuring your needs are met in no time!
The best solar street light manufacturer is real
3D Inspection - You can view our office, factory, warehouse and showrooms in VR.
More solar street light manufacturer infomaintions
| | |
| --- | --- |
| | 10,000-30,000 square meters  |
| | 1-2F, Jingmei Building, Taiwan Industrial Park, Shiyan Street, Bao An District, Shenzhen City, Guangdong Province, China |
| | |
| | OEM Service Offered, Design Service Offered |
| | US$5 Million - US$10 Million |
Annual Production Capacity
| Product Name | Production Line Capacity | Actual Units Produced(Previous Year) |
| --- | --- | --- |
| Solar Street Light | 27500 Pieces | 330000 Pieces |
| Solar Garden Light | 55000 Pieces | 660000 Pieces |
| Solar Wall Light | 100000 Pieces | 1200000 Pieces |
| Solar Landscape Light | 26000 Pieces | 312000 Pieces |
Solar Street Lights Production Equipment
| Test Equipment | Brand & Model NO | Quantity | Verified |
| --- | --- | --- | --- |
| Automatic Screw Machine | KN-ZPX5321 | 5 | Yes |
| Automatic Glue Machine | OL-D661 | 1 | Yes |
| Ten Setting Sorting Machine | TWSL-1000 | 1 | Yes |
| Automatic Spot Welder | TWSL-700L | 1 | Yes |
| Waving Soldering Machine | DS-250T | 1 | Yes |
| Heat Shrink Film Packing Machine | BS | 1 | Yes |
| Anti-Paint Machine | LI TUO | 1 | Yes |
| Laser Machine | MT-F20 | 3 | Yes |
| Freeze Dryer | K-530A | 1 | Yes |
| Name | No. | Quantity | Verified |
| --- | --- | --- | --- |
| Integrating Sphere | HP8000 | 1 | Yes |
| Programmable Temperature and Humidity Chamber | 1000CH | 2 | Yes |
| High-Temperature Chamber | No.007 | 1 | Yes |
| Solar Panel Testing Machine | No.008 | 1 | Yes |
| Battery Capacity Testing Machine | BK-3512L13 | 1 | Yes |
| Salt Spray Testing Machine | ZT-120 | 1 | Yes |