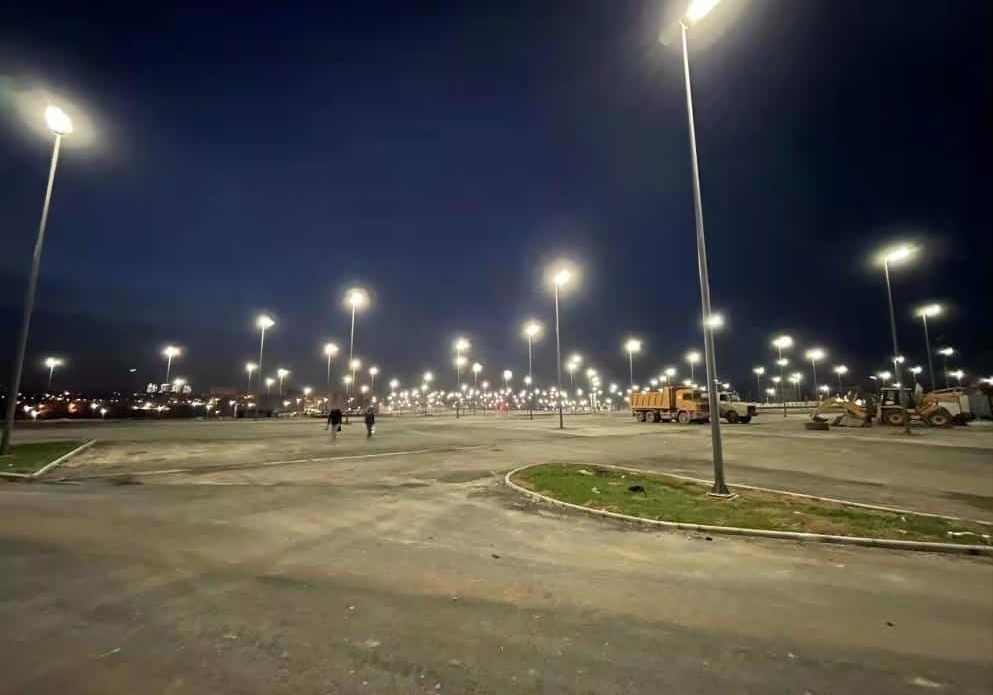 Solar lighting will be the best way to light outdoors
Sresky has been working on solar-powered streetlights for almost two decades, since 2004. This revolutionary technology could potentially replace all streetlights that run off mains electricity, offering a much more cost-effective way to light up streets and roads at night. The development of solar energy is increasingly important as the global energy crisis continues to worsen. As people strive to reduce their carbon footprint and lessen their reliance on finite sources of energy, solar power provides an attractive alternative.
The stability of solar-powered streetlights is significantly greater than those which rely on mains electricity. This is because solar-powered lights are not dependent on external power sources or fluctuating electricity prices for their operation. Furthermore, these lights do not require costly maintenance– once installed, they don't need any further attention– and they can be used in isolated areas where there is no access to mains supply.
Hot Sale Solar Street Light
ADVANTAGES OF Sresky SOLAR STREET LIGHT:
First of all, all solar street lamp manufacturers have the following advantages:
Easy to install, only need to tighten the screws.
Environmental protection and energy saving. Save the environment and save a lot of money on electricity bills.
It's safer. There weren't that many cables, and there were no accidents related to electrocution or fire.
A wide range of applications. A lot of remote places that don't have access to electricity are better suited for solar, just by having light.
Secondly, Sresky's unique advantages:
In addition to the advantages that all solar street lamp manufacturers have, such as easy installation, environmental protection and energy saving, as well as greater safety when compared to other lighting forms, SRESKY offers even more. SRESKY has more than 2 high-tech invention patents, more than 70 product patents, and more than 800 certificates. This has helped to ensure a higher standard of quality for their products and ensures that customers can feel confident in the reliability of their purchase.
In particular, one of the major innovations from SRESKY has been the introduction of three core technologies that allow for automatic power saving and error reporting as well as thermostat control technology. These features help make sure that customers are able to get maximum value for their money by ensuring efficient use of power and eliminating any potential issues before they become a problem. Thethermostat control technology also helps to ensure optimal performance in different climates by adjusting output based on real-time changes in weather conditions.
The wide range of applications offered by solar street lamps have also been something that SRESKY has sought to optimize with its innovative designs. It provides an economical solution to off-grid areas which lack access to electricity or where conventional lighting sources would be prohibitively expensive due to their distance from the main grid. With this kind of innovation being put into every SRESKY lamp design, it's no surprise they have become a leading choice among solar street lamp manufacturers across the globe.
Sresky Three core technologies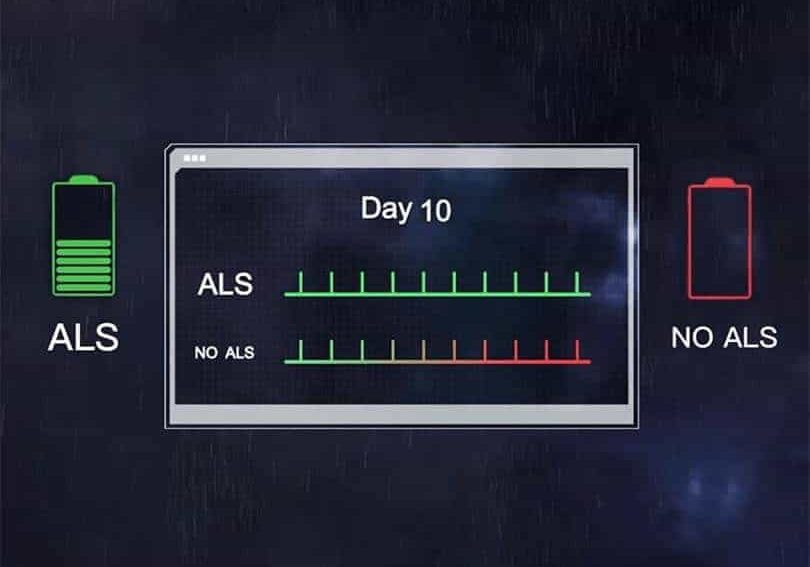 Super long lighting for 10 days
ALS2.4 technological innovation, when the battery power drops(battery power>30%) the brightness still can keep 100%. It can be lit for 10 days even in extreme weather.
Low-temperature and high-temperature resistance
TCS technology to make the battery real can work in Hot and cold areas -20°~60°. It is guaranteed to work well in hot or cold weather.
Automatic error reporting
Quickly help users identify which component of the solar panel, battery, LED light board, or PCBA board has a problem
APPLICATION SOLAR-POWERED STREET LIGHTS:
"SRESKY team redesign the street lights according to project requirements which help us
complete our bid in Colombia professionally and in a timely manner with high-quality components.
Now the whole community loves the lights on the inner road, it s amazing!"
JingMei Building,TaiWan industrial Park, SHIYAN Town, Baoan District, Shenzhen, China
Postal Code: 518108
We'll contact you as soon as we get the message.
+86 18123675349
marketing03@sresky.com